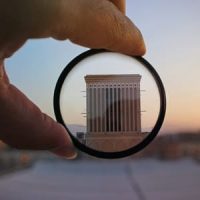 Are you buying/selling a house?  Do you want to know what the condition of your roof is? Then you need a roof inspection.
In an inspection Nigel will look at the external side of your roof; tiles (metal/concrete), caps (ridges/hips), fixings (nails/screws), boots (chimneys/flues), flashings, mortar (concrete), and valley trays.  Nigel will take note of the condition of your tiles – cracked or broken, bent or corroded, old age and loss of grit, defect and deterioration; loose tiles and caps; chimney and skylight flashings; cracked and deteriorated valley trays, metal flashings, rubber boots, and gutters and overall condition of your roof.
He will inform you what the state of your roof is in and advise you of what needs to be fixed.
If you need a written report, let us know.  Nigel will come out and inspect your roof as above and a report will be written and ready for you within 48 hours (business days).
Whether you need it for your insurance company, selling/buying a house or you just wish to have knowledge of the condition of your roof…we can write up a report for your needs.  
A report for the insurance company may need to be more comprehensive and with photos compared to a report just for your needs.
Request A Quote Or Callback