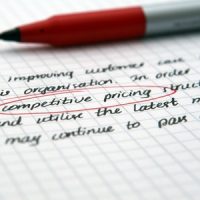 It is difficult to price a roof repair, as each repair is different….that is why it is important for Nigel to come out to have a look at your roof to give you advice and discuss your options with you before giving you a price.
All our quotes are Free and No Obligation to go with. But be aware of other related costs, that may be additional:
Ring to discuss with us.
If you are not happy with your quote or another company has better the price….do not bin it – ring us to discuss other options. We are here to help you.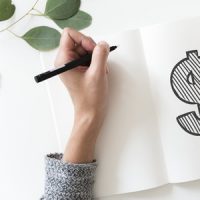 Call-Out Fee (Urgent/Emergency):
Same day service
$110 + GST  8am – 5pm Mon-Fri (normal business hours)
Plus $60 + GST hourly rate or part of. 
Note: Materials are extra cost
Inspections (Non Urgent):
Inspections that require crawling into the roof space/getting upon the roof/using materials could carry out a cost of approx. $100 + GST, the first 30 minutes are inclusive.  After that $60 per hour or part of and use of materials are extra (for temporary fix only).  Discuss options with us.
Reports:
Starting from $100.00 (simple and clear)
For a more comprehensive report, discuss with us.
Moss Lichen Treatment:
Sheds/garages from $200.00 + GST
Houses from $300 + GST
Water Blasting Clean:
Sheds/garages from $200.00 + GST
Houses from $300 + GST
Prices differ for each job; as depends on level of dirt, lichen, moss, to how big the area of roof is to how many stories high. 
For more of an idea of cost, contact us for a quote.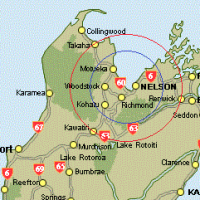 Free Zone: Within 40 km (Stoke, Nelson, Richmond, Brightwater, Wakefield, Motueka, Riwaka, Glenduan, Hira)
Zone 1: $1.20 per KM *40–100 KM (within the red circle)
Zone 2: $1.50 per KM *100 + (outside the red circle)
Zone 3: Zone 2 + Accommodation Cost
(Travel costs are just approx. It will never be more than what it states above)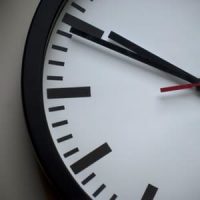 Every job is different, there may be hiccups and human errors and most jobs are weather dependent – that means the weather needs to be dry. Therefore we cannot give you an exact timeframe for jobs or when we can come out to see you. What we can do is to keep you informed as much as we can to let you know what is happening. Below are a few indications of estimated timeframes.
Emergency Callouts

:  Only during weekday business hours, if he can make it.

Urgent Repairs

:  Depending on urgency, location and Nigel's schedule, it could take up to a week. This could involve a temporary fix (until such a time that a permanent fix can be done) or a permanent fix at the time (if the job is small). An invoice may be sent out.

General Inspections

:  Up to 4 weeks, depending on location compared to where work is for the current time.

Written Reports & Quotes

: Up to 4 weeks, generally about 2 weeks.
How long does a job take (approx guide):
Full Repairs

: generally around 2-4 days for an average house (weather dependent)

Small Repairs

: generally around 1-2 days for an average house (weather dependent)

Moss Treatment

: 2-4 hours (weather dependent)

Extensions

: generally 2-4 days for 200-300 tiles (may be weather dependent)
NOTE
: Nigel can get extremely busy at the best of times, but he will do his utmost to fit you in as soon as possible and work with you to get your roof fixed. He cannot always be there when one wishes him to be there due to urgent and emergency work; contracting work and weather. If you have an emergency, Nigel can temporarily fix it until the time he can come around to fix it permanently.
Request A Quote Or Callback